Livestream
Welcome to live-stream by Danishfemdom.
You now have the opportunity to watch along while we broadcast, Kinky Fetish, Femdom, involving dirty slaves in live sessions - Directly from our BDSM studio, Amazing Phoenix in Copenhagen. Every broadcast will last for approximately 1 hour.

Note that you must have a profile to purchase access to livestream.
Upcoming livestreams  :


Monday 21/1 7pm
Friday 25/1  5pm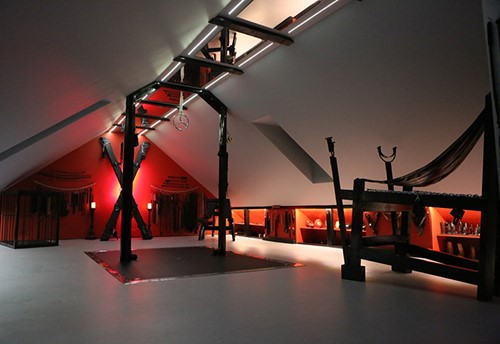 GOLD MEMBERSHIP
The Golden Membership includes all our kinky Femdom Movies & all of our live broadcasts.
If you have a membership, you can easily add the gold membership to your already existing account, without loosing the remaining time on you currently membership.